Who Are We?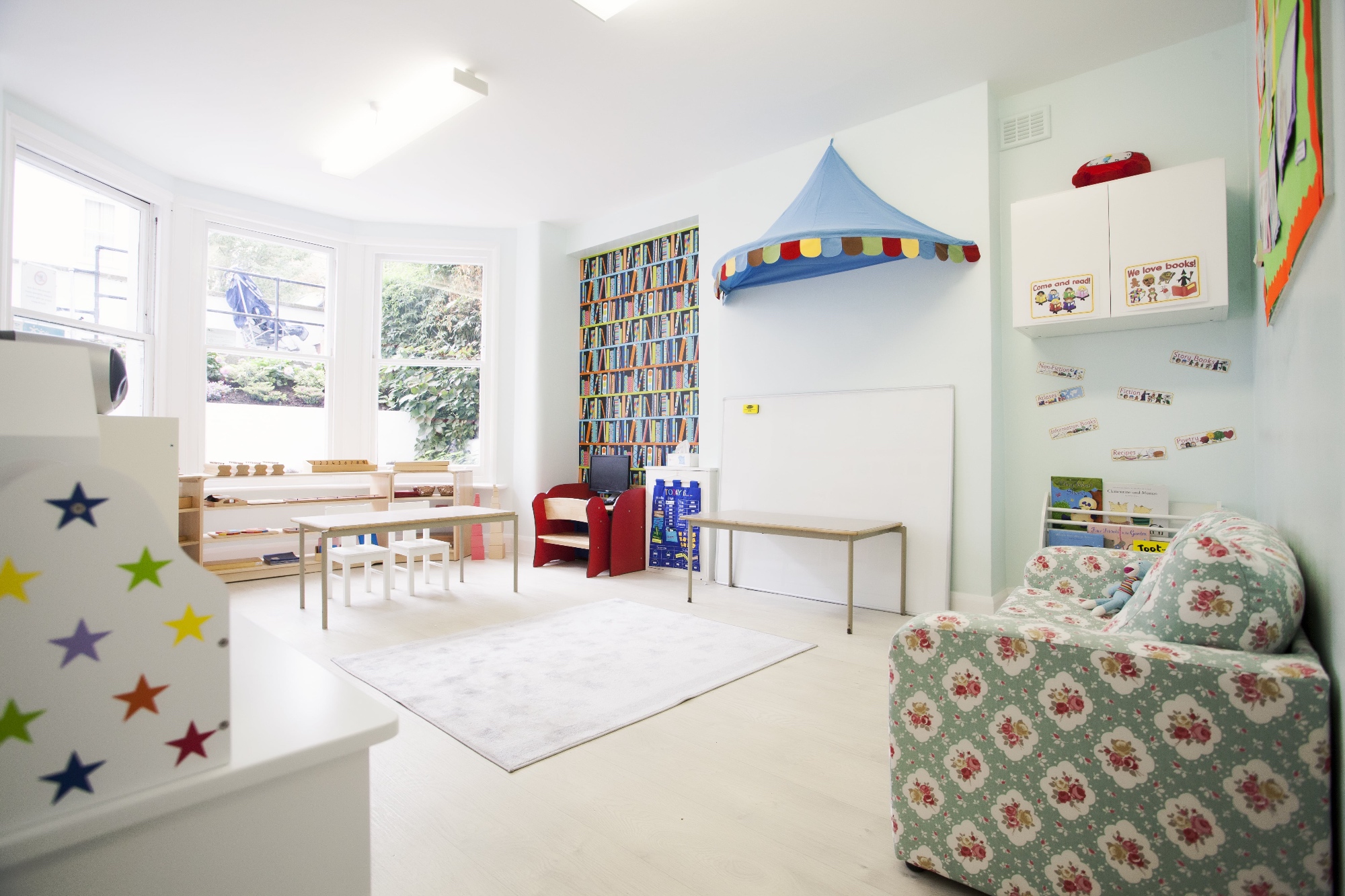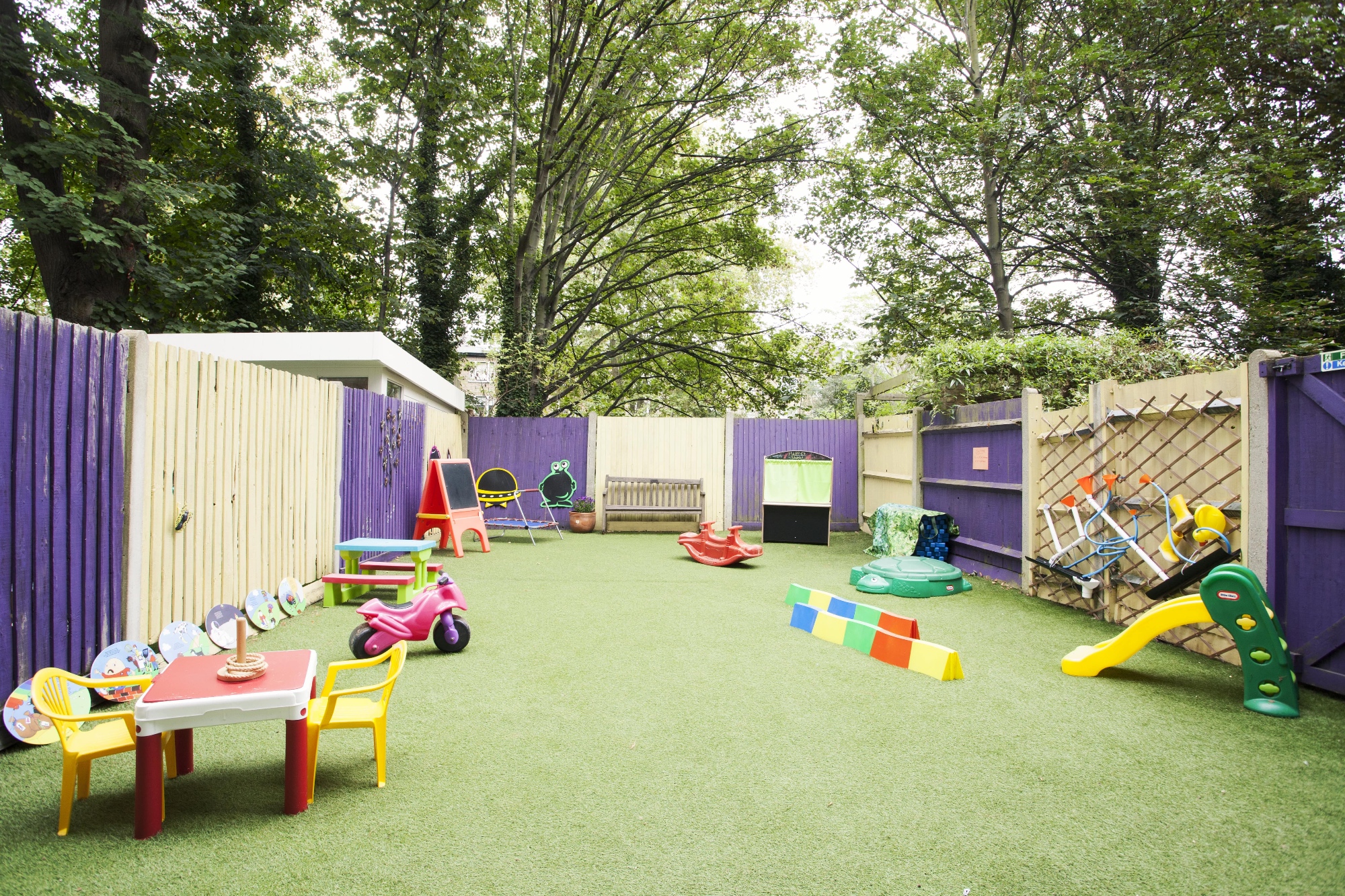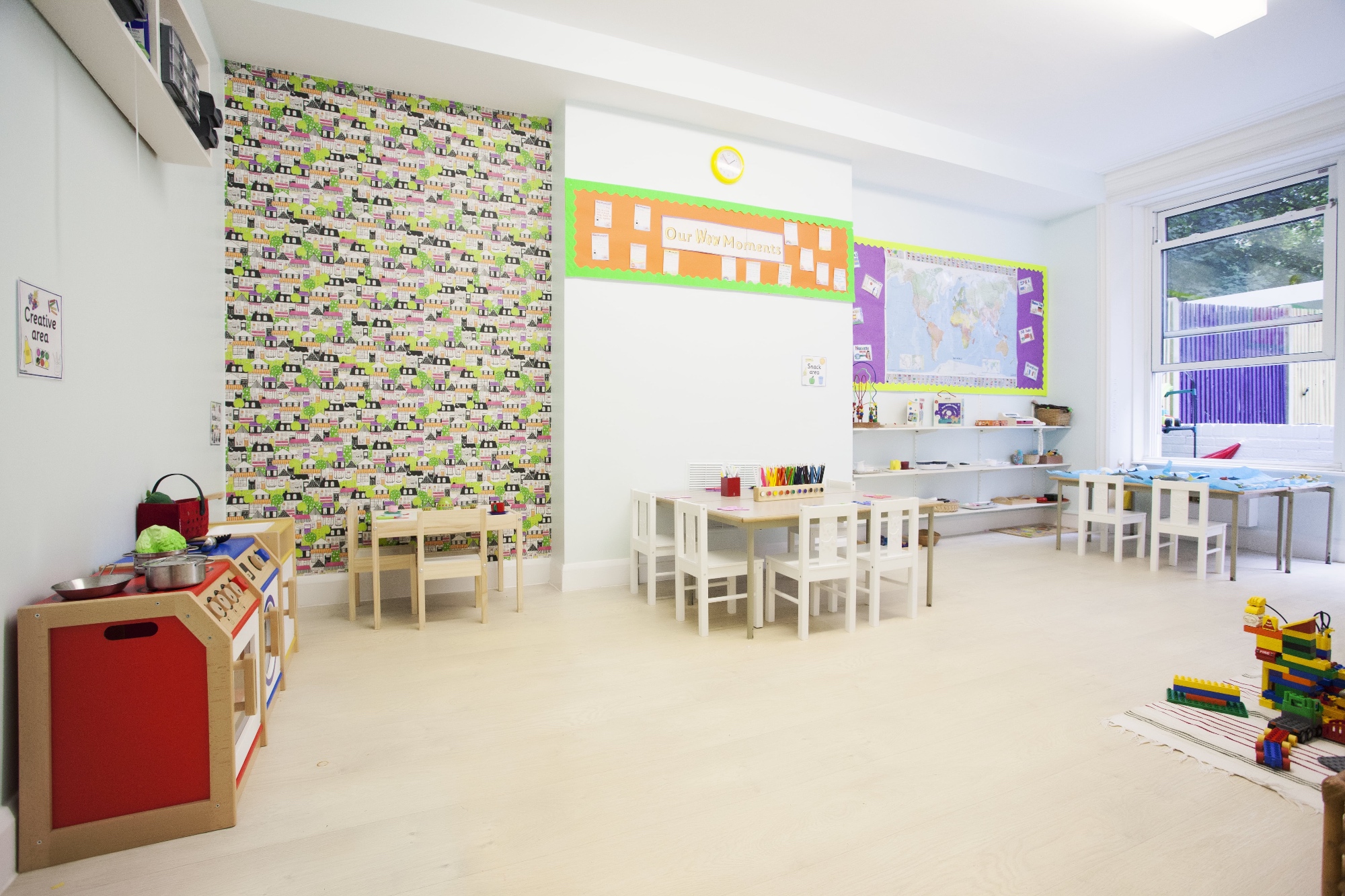 Bo-Peep Brook Green is truly a hidden gem. We are a small homely and caring Montessori Nursery School for 2-5 year olds located on the lower ground floor in a traditional Victorian residential street in W14. We are proud to provide a happy, calm and nurturing learning environment where children can play, develop and learn freely in their own time. Our calm and stimulating atmosphere gives children the confidence to explore, experiment and build on their knowledge and new friendships.
We adopt a blended approach of the Montessori Method and the Early Years Foundation Stage Curriculum. The Montessori Method is a philosophy emphasising a holistic approach to learning, structured in such a way that a child may participate and choose their own work in a prepared and purposeful environment, and where they may follow their natural curiosity, at their own pace, and have fun doing so. It is proven that this sense of freedom provides the child with enhanced self-esteem, ensuring self-discipline and independence from an early age.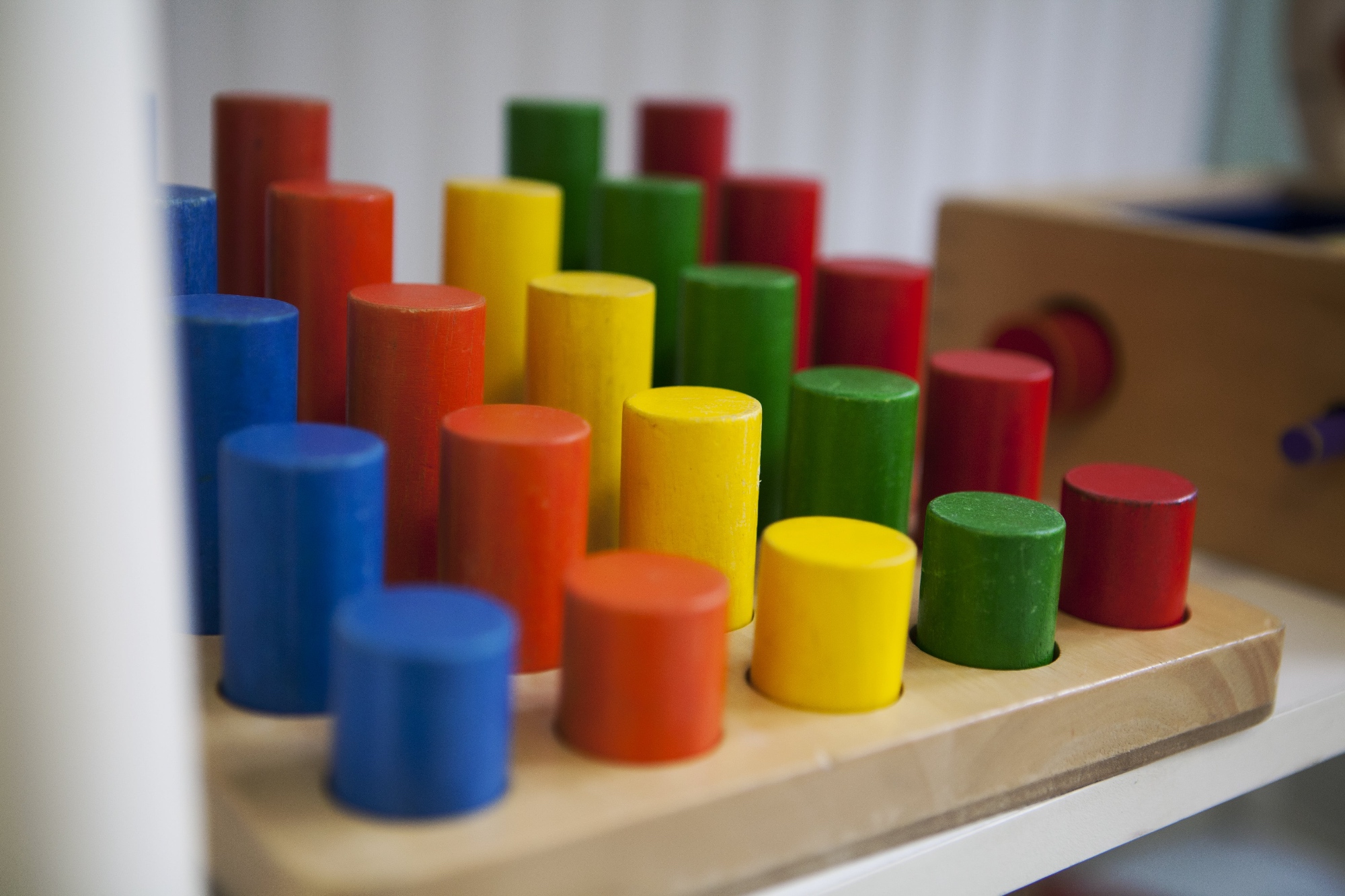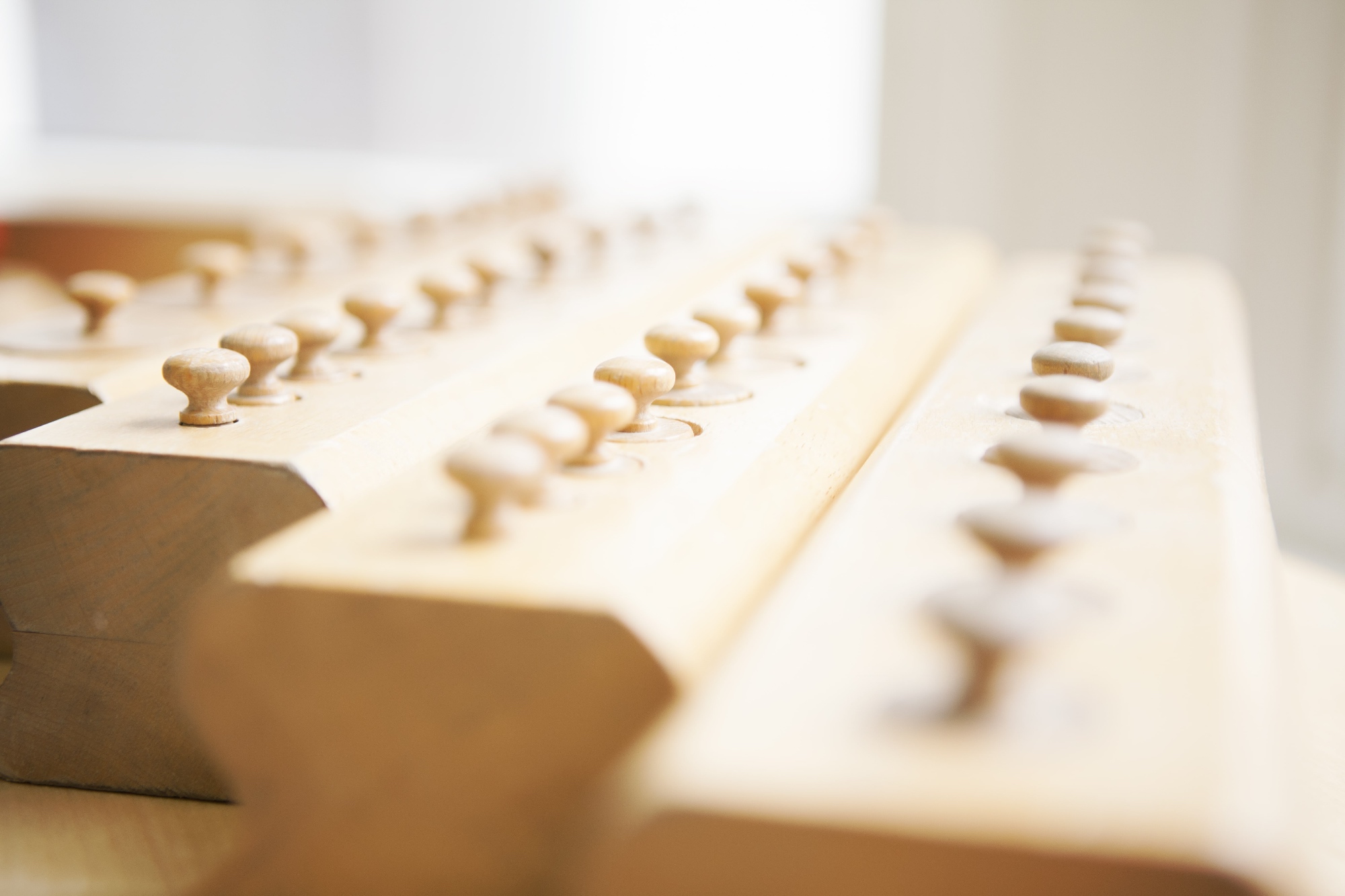 The early years of a child's life are incredibly important, and the Montessori philosophy helps us recognises the significant benefits of teaching children how to learn which will prepare children for the next stage of their education and throughout the rest of their life. Bo-Peep aims to support children to reach their full potential giving the best possible start in a happy, safe, warm and trusting environment. We help children to develop self respect, a sense of worth, and to become competent, confident, independent and co-operative social individuals.
We hold a programme of activities that is interesting, educational, stimulating and fun and that promotes children's social, physical, emotional and intellectual development.
Bo-Peep Brook Green comprises a small team of passionate and dedicated teachers. We aim to guide your child through his or her early years of exploration and learning. Our Curriculum Policy focuses on high-quality care, fun learning and free play. We want your child to develop an inquisitive, confident and independent manner, to grow and participate as responsible and supportive members of society. Every effort is made to guide them, and yourselves as parents, along this particular learning journey.
All of our children are treated as individuals where each every one of their needs are identified and met. We offer a child-centred approach where children are encouraged to develop their creativity, individuality and self- confidencein secure surroundings, led by fully trained staff who have a real rapport with the children in their care.
Children need to feel a sense of security and belonging when they are away from their parents, and this is key to the philosophy of our nurseries. We strive to ensure that all children feel happy, relaxed and safe, and encourage them to feel confident in co-operating and developing good relationships with the adults caring for them and with the other children in the group.
We provide a wide range of appropriate learning materials and stimulating, high quality toys and activities, both indoors and outdoors. Children are provided with refreshments, fresh air, exercise, rest and play, all contributing positively to their physical, emotional and educational development. Surrounded by their peers, they can develop at their own pace, play a full part in activities devised for their age, and enthusiastically learn new skills.