Specialist Subjects
Crouching Tiger Karate
Sensei Ben Pethick has been teaching Karate classes at nursery schools for over 10 years. The classes are specifically designed for young children. Crouching Tiger Karate classes improve the balance, strength, coordination and automotive skills of the children through learning basic Karate techniques and games. In conjunction with the physical benefits, Crouching Tiger Karate also helps to develop the children's character through teaching discipline, respect, self-control and the importance of good etiquette. Learning Karate helps to build confidence in shy children, and to channel energy in a positive way for more boisterous children.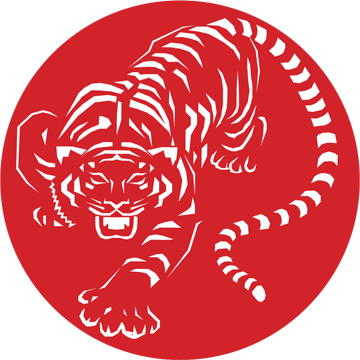 Theatre Bugs
Theatrebugs combines drama, music and dance into one action packed adventure. The children benefit from receiving all three disciplines in an energetic, diverse and exciting class structure that keeps them enraptured, stimulated and entertained throughout. The class will take them on an imaginary journey exploring new lands and coming up with great solutions to save the day through pretend play and make believe!
We encourage them to make decisions and choices, share ideas, feelings and thoughts, question, communicate, use their voices, describe and solve.