Curriculum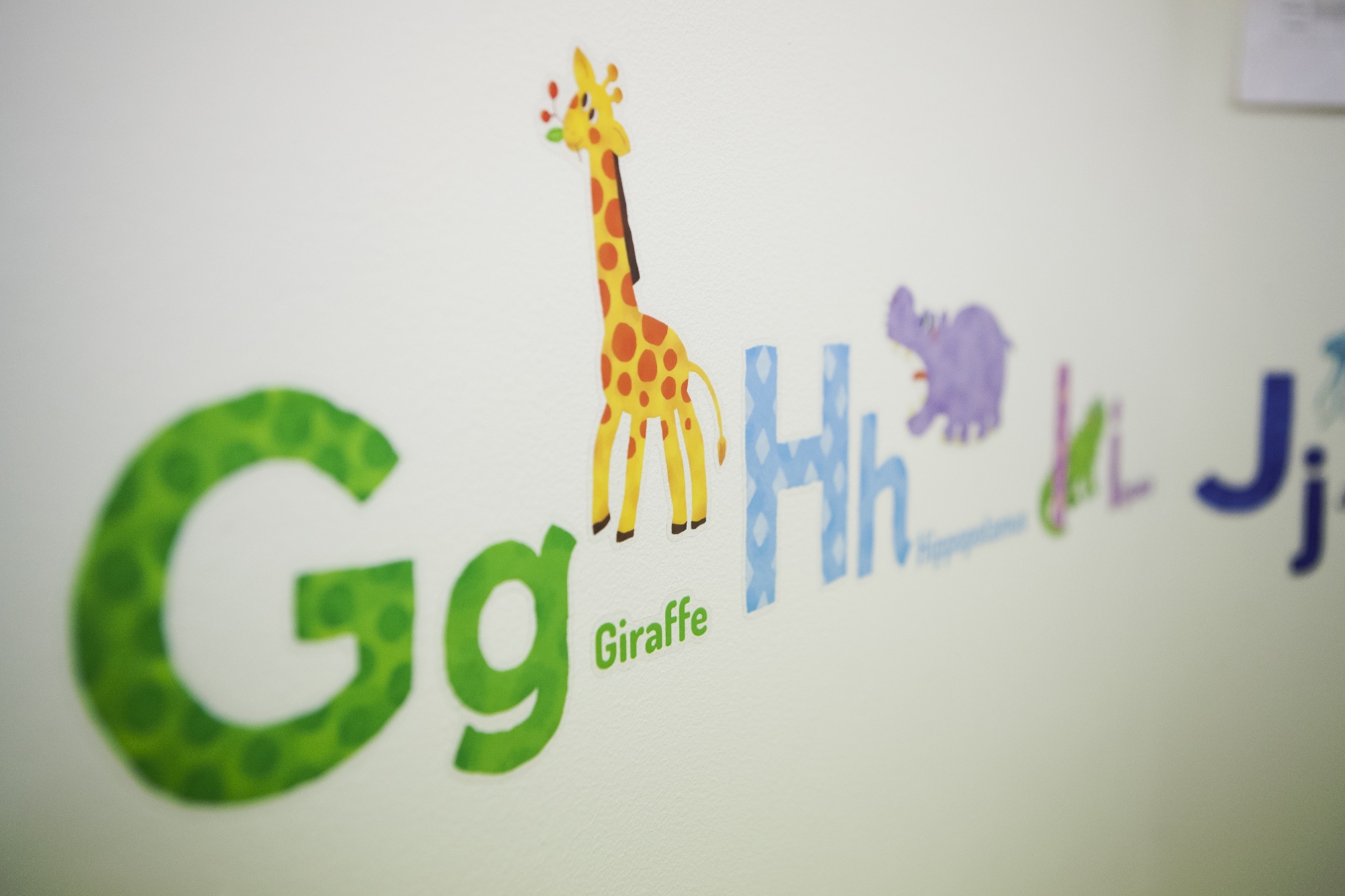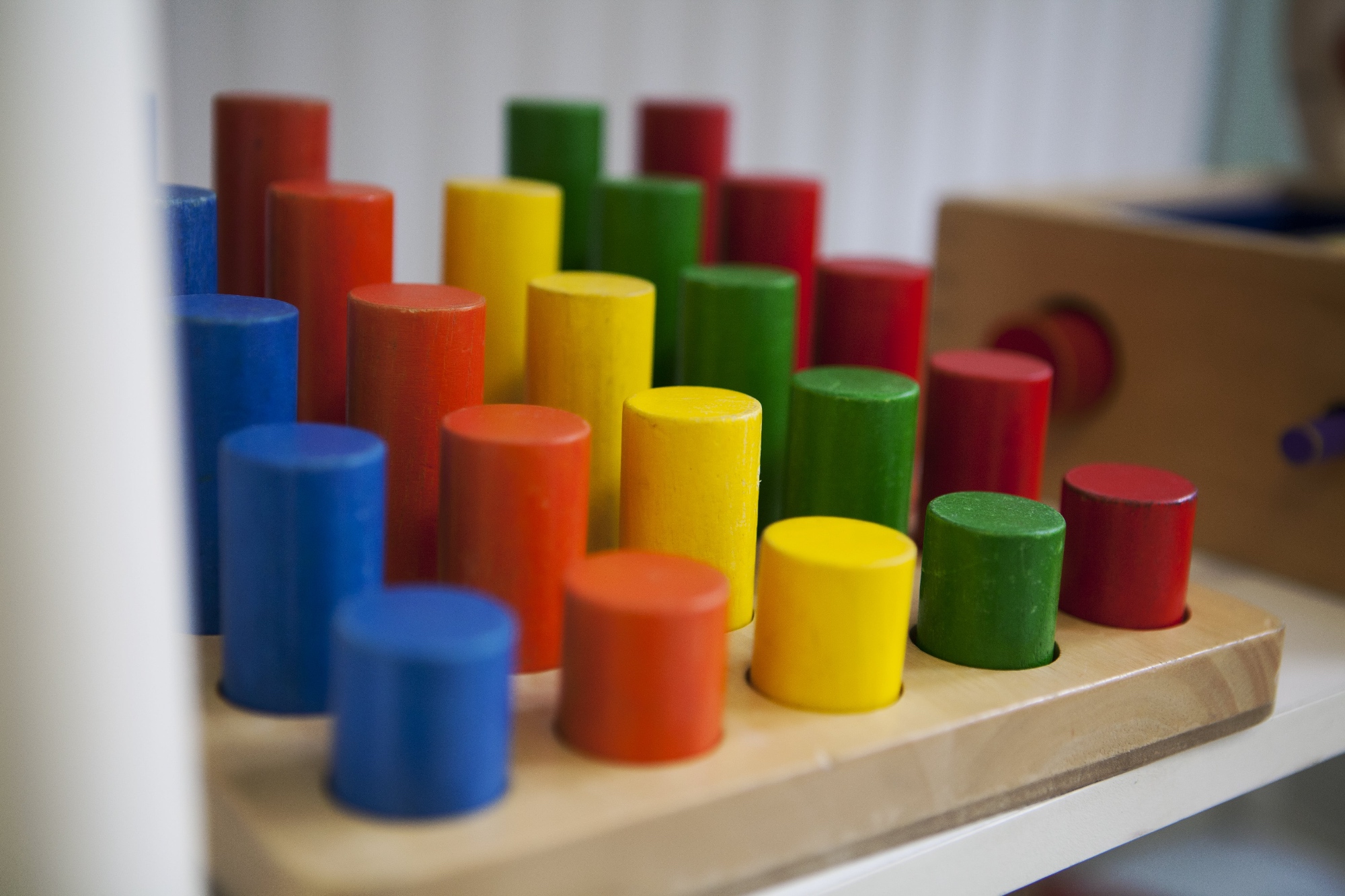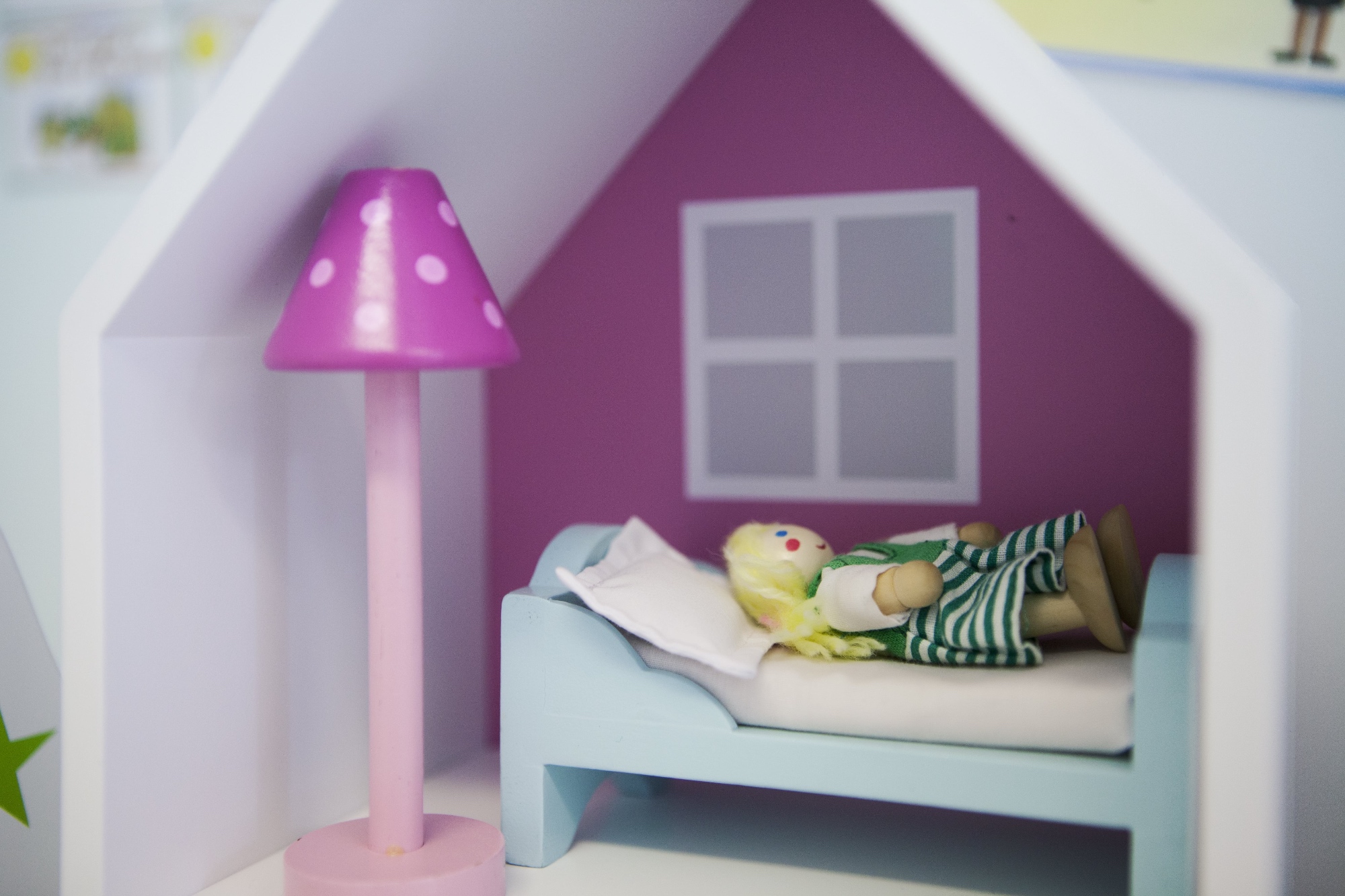 A Blended Approach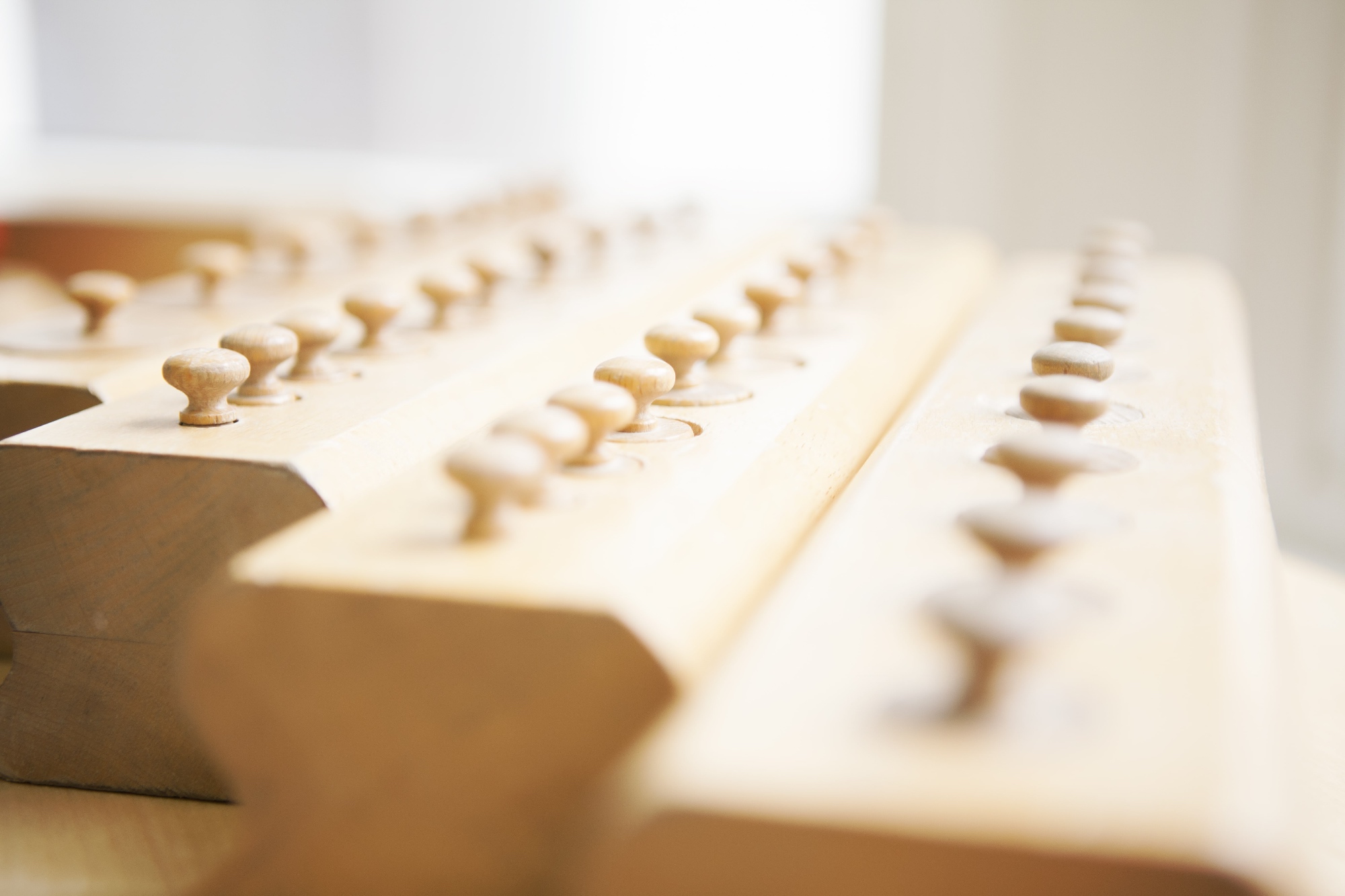 At Bo-Peep Brook Green we work hard to create a natural blend of the Montessori Approach and the Early Years Foundation Stage Curriculum (EYFS) or National Curriculum.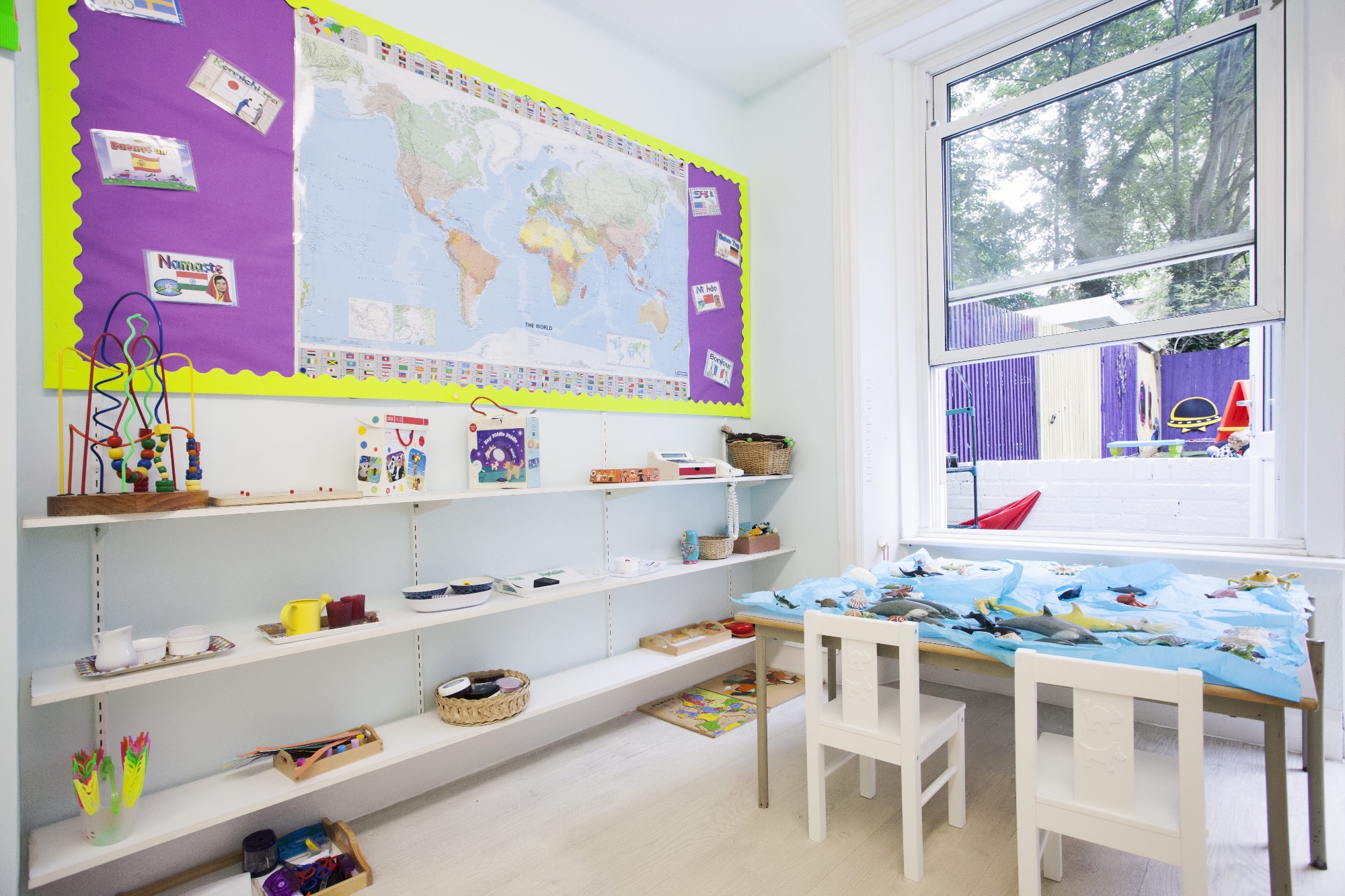 The activities on our child-sized shelves are traditional Montessori materials, designed to cultivate practical life skills, sensorial, literacy, mathematics and creative thinking.
These enhance and prepare your child for the future. For instance, developing skills such as enabling the link from hearing letter or number sounds to recognising its corresponding symbol, learning about the world, refinement of physical movement and co-ordination, pencil grip, order, classification of numbers and to relate mass, shape, size, dimensions and colour.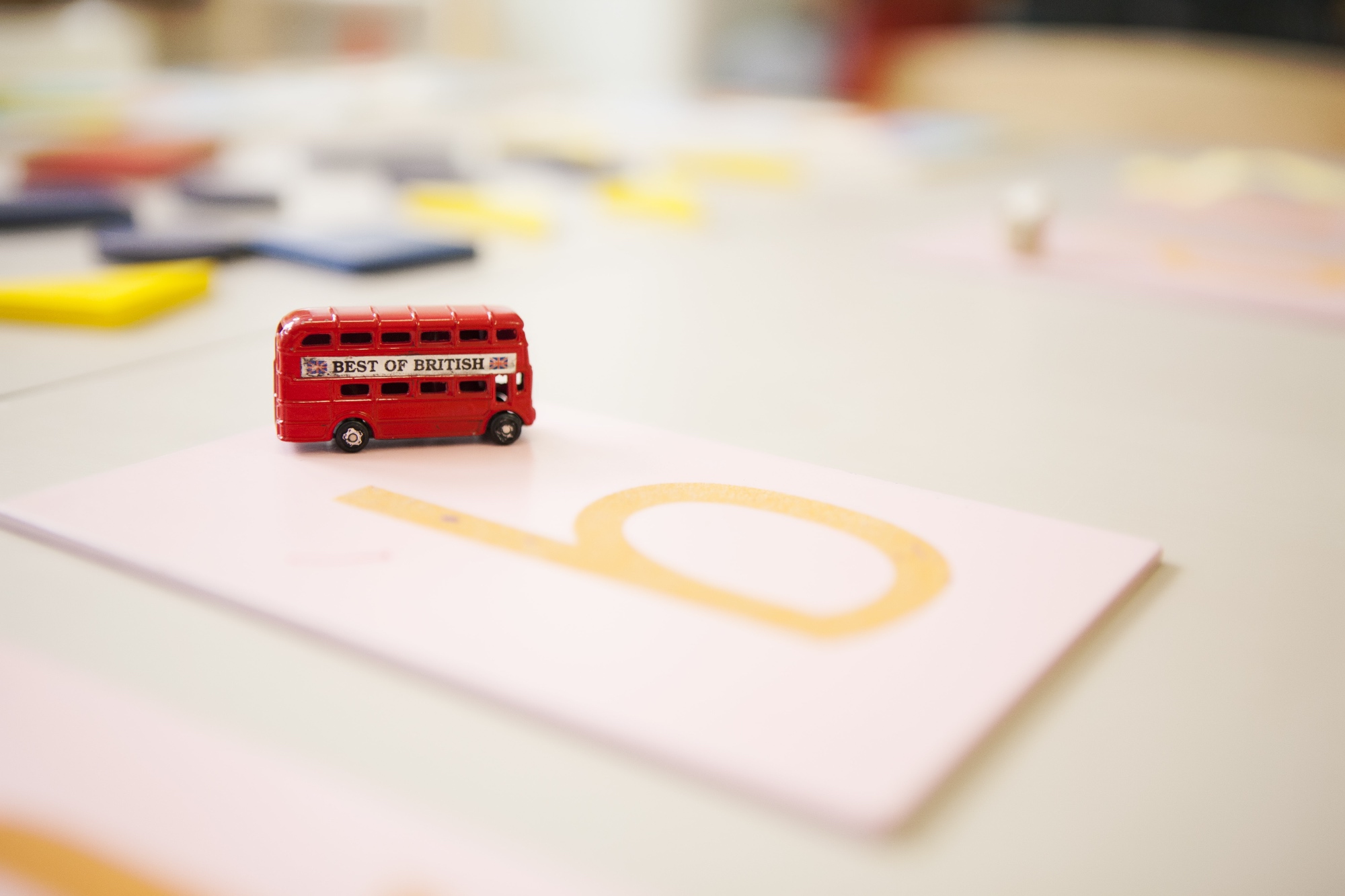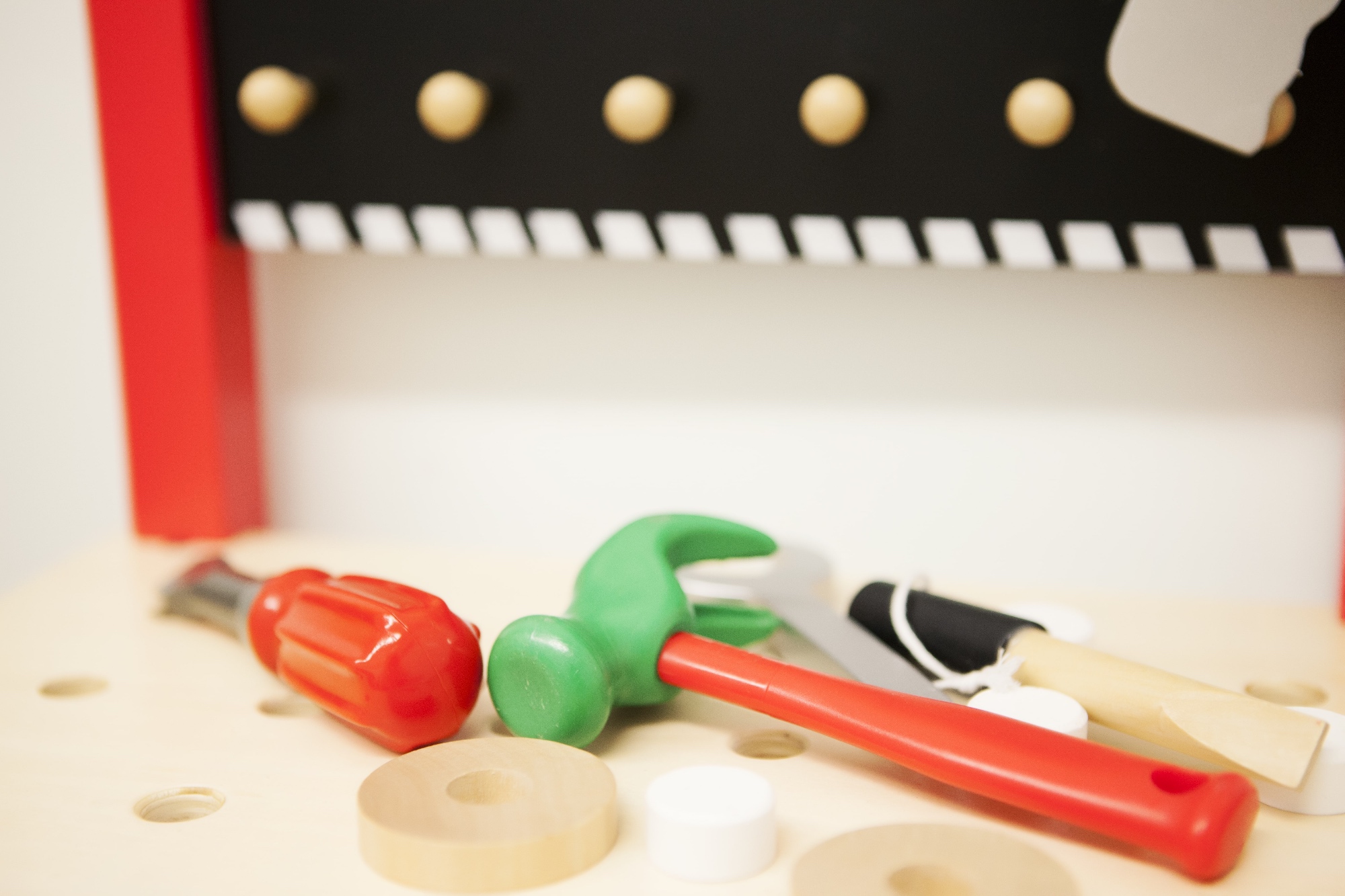 Other conventional materials, toys, games and books are also included in the environment to enable diversity and variety and to meet the individual needs of all children.
To read more about the Montessori Approach please click here