Our Vision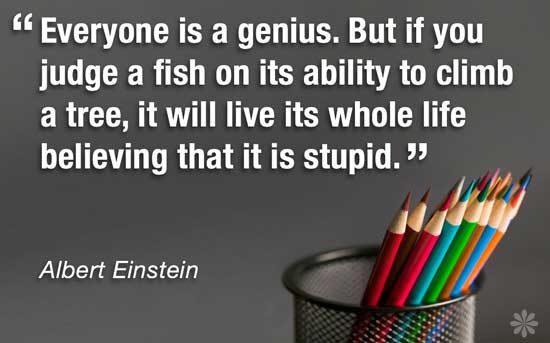 Our aim is to nurture happy, confident and independent children who have benefited from a varied and well directed Early Years education through their involvement in practical activities and with the support of one to one teaching.
The Nursery is widely recognised for the thoroughness of its teaching. Children begin a balanced programme of learning from the onset. This emphasis on learning is one of our greatest strengths and we pride ourselves on the fact that our children are well prepared for their next school. Each child has a daily period of playtime, arts and craft, role play, construction, letters and numbers, all of which are tailored to their individual stage of development. Children work largely with equipment to build up their concentration and hand/eye co-ordination. The children learn about aspects such as sequencing according to size, colour, shape, sorting and matching. Other exercises develop hand dexterity and the correct pincer grasp. Our aim is to teach the children initially to read simple words and write their name but those that demonstrate readiness will begin to read and take home stage appropriate books.
We regard a child's social and emotional development very important. We aim to ensure that the child is able to interact effectively with both adults and their peers, that they are happy, confident and self sufficient and that each child is able to reach its full potential while in our care.